I'm announcing this a little late, but - surprise- Halloween is done. No more ghosts. No more vampires. No more of those little sugar candy pumpkin things I love so much.
ALL GONE.
And that includes all the Halloween festivities. No more Ghoul-Aid, Jason masks or Halloween Logos.
But why is this good?
SANTA SANTA SANTA SANTA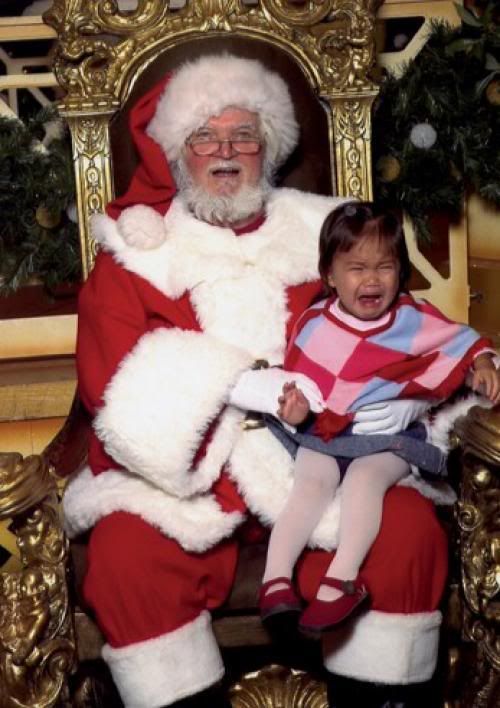 47 Days until Christmas as of today.

Expect a lot of Christmas stuff after Thanksgiving, like usual.

And that Halloween update I was going to post? Well one part of it isn't done, and the other part I think will make a good surplus post for when I forget to post and get lazy. So I'm saving it.

New post later tonight too.